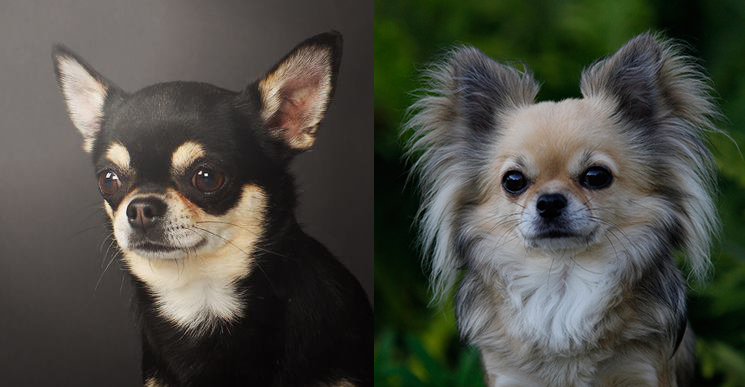 Exciting mating planned Autumn 2014!
This is a very exciting mating/litter I have very high hopes for and I´m so grateful to Gabriella and Samuel Carlid
(Small Is Beautiful) for letting me use this beautiful male into my breeding.

If you are interested in puppies after this combinations please contact me and tell more about yourself.
For more info 
Click here